San Francisco • San Jose • Miami • Fort Lauderdale
About
Imagine an advertising agency with just the right team for your project. You come first as you always interact with the leader you hired—no surprises, just great service. Imagine an agency as passionate about helping your business grow as it is about being creative, and one that knows how to ask the right questions, hear your answers, and understand your business before offering a solution. Imagine one that knows the difference between an ad that simply looks good and one that also delivers a meaningful message crafted to touch the hearts and minds of your particular customers in your particular market. That's Parker Avenue.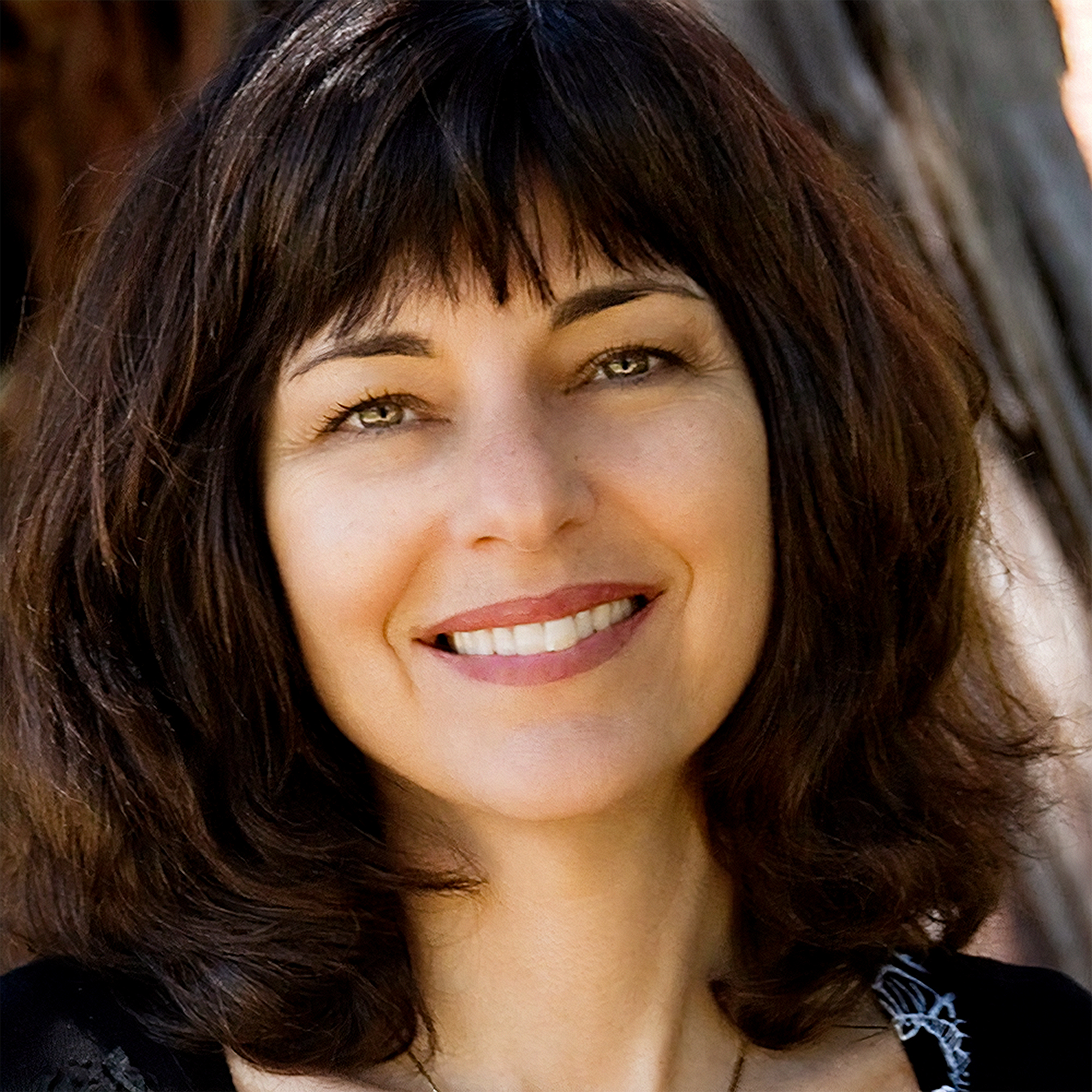 Principal, Head of Strategy and Creative

Adrienne is a strategist, storyteller, and problem solver who's energized by creativity, written and visual expression, and helping businesses grow through stand-out marketing.
Prior to Parker Avenue, Adrienne managed national accounts, developed strategy, and produced creative campaigns for advertising agencies such as Saatchi & Saatchi, NW Ayer, Poppe Tyson Interactive and several smaller agencies, managing as much as $15+ million in annual billings. Her client list spanned Fortune 500 companies including HP, NCR, and Toshiba, fast moving high tech start-ups, a variety of B2B and consumer businesses. After 15 years she freelanced for a handful of San Francisco agencies where she focused on the kind of work that inspired her to pursue advertising in the first place—creative development,  copywriting, and strategic planning.  Soon, new clients called asking Adrienne to create and produce fully integrated campaigns and other types of interesting creative projects. That's when Adrienne created her full-service agency.
"I've been fortunate to work with smart clients who have integrity, and that means a lot to me. They've provided countless opportunities to continually learn and grow as a professional. And, I get to collaborate with my team of top notch senior creatives who never let me down. We're good. Really good. And we're fast. We a have work ethic that clients love because they know they can depend on us to deliver strategic creative, on time and on budget. I never have to worry about them pulling through, even in the most challenging situations."
Adrienne earned a B.A. in Mass Communications/Advertising from the University of South Florida and has studied art and documentary filmmaking at home and abroad. She is an active member of Rotary International where she regularly volunteers her time and ideas. She also serves as a mentor for Junior Achievement at Marjory Stoneman Douglas High School in Parkland.
"In just a few short sessions working with Adrienne, I was quickly impressed with her experience, creativity and ability to meet deadlines. In addition, the execution of her ideas brought us twice the expected results. Her solid advice, problem-solving and follow through continually impress me and our senior staff. "
—Andrea Eastman, Former Marketing Director at St. Mary's and UCSF Medical Center
Unlike most agencies with high overhead, Parker Avenue responds to the specific needs of each client by scaling the size of its team for exactly what is needed. Doing this allows the agency to hire the most talented and dedicated freelancers who have deep marketing experience, an unwavering sense of accountability, and valuable ideas that work beautifully. All team members have award-winning portfolios, finely developed skills, and proven success.
"It's always a pleasure collaborating with Adrienne. She has a knack for putting the right people together for each account or each project to create a synergy that results in great work."
–Lauren Smith
Four Guiding Principles of the Agency/Client Relationship
The saying is true: When clients choose you it's because of your creative and when they leave you it's because of poor service. The agency should make the client's life easier, be proactive, and solve problems. If the agency creates headaches and more work for a client, it's not doing its job.
The client/agency relationship is based on mutual respect, trust, and integrity.
The agency always has clients' best interests at heart and is a champion of the client's success.
The client/agency relationship is like a marriage. To thrive, it needs clear and honest communication, mutual respect, a collaborative spirit and great chemistry.
"The client/agency relationship is like a marriage. To thrive, it needs clear and honest communication, mutual respect, a collaborative spirit and great chemistry."